Description
Sing along with Charlotte on her song, "Hello Winter," which actually covers ALL of the seasons! From "Diamonds & Dragons".
This is a song download in MP3 format. Once we have confirmed your payment, you will be sent an Email with a link to a zipfile which contains the song download and a PDF file with the printed lyrics.
Hello Winter (and All the Seasons) – Vocal


Play Clip
"Family performer, Charlotte Diamond, takes young listeners around the globe and into their own imaginations."

The San Diego Union Tribune, CA, USA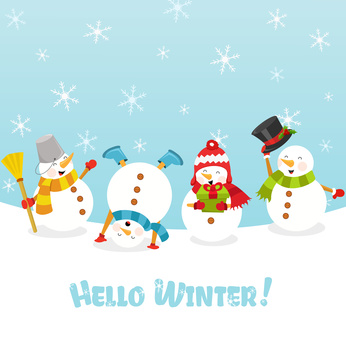 By Charlotte Diamond
Hello, Winter, how are you today?
I'm so glad that you have come my way.
Hello, Winter, say, you're looking fine,
Won't you have a cup of tea and join these friends of mine?
With your icicles on bicycles, riding in the snow,
Snowflakes falling, tickling my nose,
Sleigh rides; let's go skating 'round and 'round,
I'm so glad that you have come to visit in our town.
from my CD "Diamonds and Dragons" and "A World of Music" Music Book