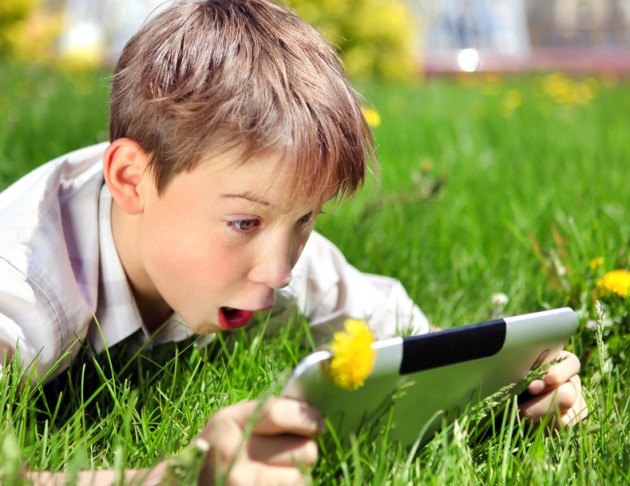 Hug Bug Club
Hi, kids, and welcome to Charlotte's Hug Bug Club! There's a lot to keep you busy here, so let's dig right in!
---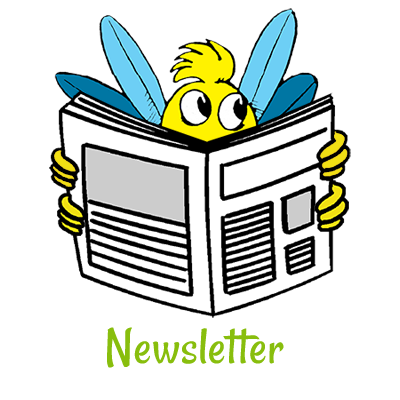 In our Hug Bug Club's Newsletter section, you'll find links to our most recent newsletter, as well as past issues and versions in French and Spanish…
[Read More]
---
Charlotte's fans love to send in photos of Hug Bug Kids, and we love receiving them! See what's new in the Photo Gallery today!
[Read More]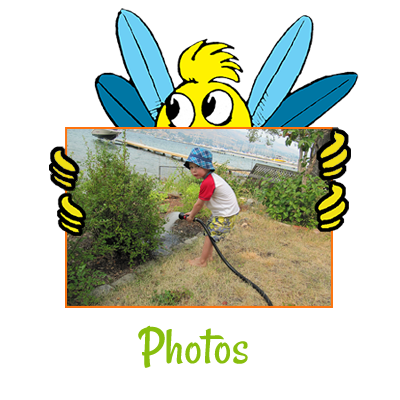 ---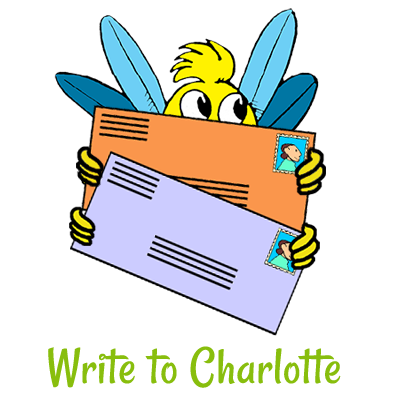 Charlotte loves to receive your letters and drawings! Find out here how to send yours to her!
[Read More]
---
There are some very talented kids in our Hug Bug Club! Take a look at the awesome art Charlotte has received! Is your picture here? Check and see!
[Read More]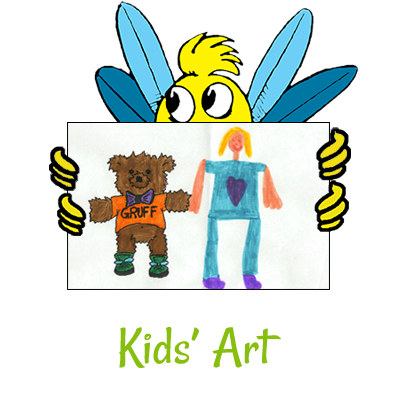 ---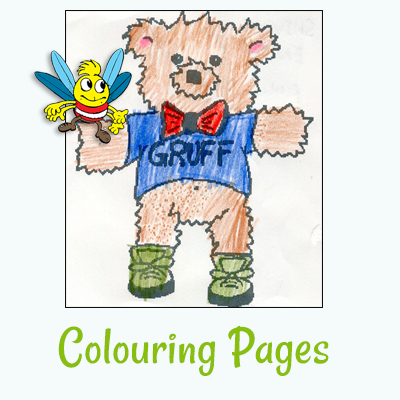 Do you like to colour? Here are some pictures you can print out, colour, and send to Charlotte. She loves to see your art!
[Read More]