Hello, Bonjour, Hola, Konichiwa, Aloha to all my Hug Bug Pals,
Summer is here! I love kayaking in the ocean and watching for seals!
In Sechelt, we had a very cool, rainy Spring, but the gardens have loved the moisture. We do live in a rainforest! The flowering bushes like rhododendrons and azaleas were spectacular!
My son, Matt Diamond, and I went out to the garden to sing "The Garden Song". Watch the video on YouTube and sing along!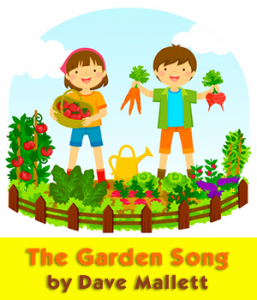 As Recorded by Charlotte Diamond on "10 Carrot Diamond"
Watch It On YouTube
CHORUS
Inch by inch, row by row
Gonna make this garden grow
Gonna mulch it deep and low
Gonna make it fertile ground.

Inch by inch, row by row
Please bless these seeds I sow
Please keep them safe below
'Til the rains come tumblin' down.
You can watch more of my videos on My YouTube Channel: Charlotte Diamond Official 
---
I hope you and your family are keeping well. Springtime brought lots of colds and a serious flu. We need to remember to wash our hands often with slippery soap and water and to not touch our faces. We don't want to pass on any harmful germs.
It helps to sing a song while you wash your hands. Visit YouTube for a video of my new song, "Wash Your Hands" to the tune of my song, "Slippery Fish". Here are the lyrics in English and French to sing along.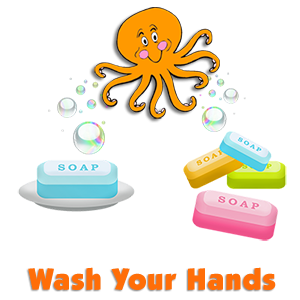 By Charlotte Diamond 2020 SOCAN
To the melody of "Slippery Fish (Octopus)"
Watch It On YouTube!
1.
Wash your hands, wash your hands,
With slippery soap and water.
Top and bottom, through your fingers
Don't forget your wrists.
2.
Wash your hands, wash your hands
With slippery soap and water.
Lots of bubbles, no more troubles
Wash them down the drain!
Gulp, Gulp, Gulp, Gulp!
Lave les mains
En Français (French)
Par Charlotte Diamond 2020 SOCAN
A la mélodie de "Le petit poisson (La belle pieuvre)"
Regardez-le sur YouTube!
1.
Lave les mains, lave les mains
Avec de l'eau et du savon,
En haut, en bas, entre les doigts
N'oublie pas les poignets.
2.
Lave les mains, lave les mains
Avec de l'eau et du savon,
Beaucoup de bulles, pas de problèmes
Enlève tous les microbes!
Glou, Glou, Glou, Glou!
Remember, please stay home when you are feeling sick. You will get better much faster.
I wear a cloth mask to protect me and those around me when I am away from my home, grocery shopping or in a group of people.  I have many different coloured masks with musical notes. Let's work together to fight this virus! We can try to stay "Six Feet Away, that's the minimum!" We can still have a good time! Lots of stories and songs to share.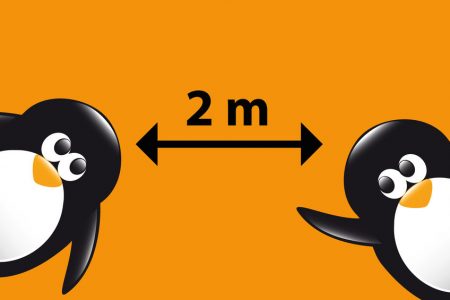 Wash your hands and stay healthy by singing and walking together!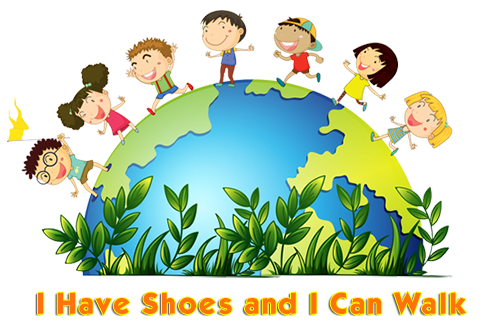 By Charlotte Diamond
on "Diamonds by the Sea"
* Think of all the different kinds of shoes
we wear: boots and runners, slippers,
sandals, tap shoes, crocs, old and new,
big and small, I love them all!
1. (Twice)
I have shoes and I can walk
I have shoes and I can walk
I have shoes and I can walk
Walk and walk and walk
2.
I have shoes and I can dance
I have shoes and I can dance
I have shoes and I can dance
Dance and dance and dance!
More Verses:
I have shoes and I can jump… run … Stop! … and sleep zzzzz …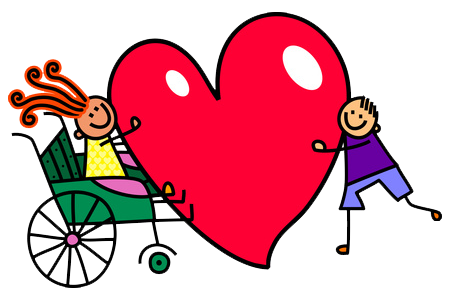 ** Here's a new verse for all my buddies who have wheelchairs and scooters:
I have wheels and I can roll  x3
Roll and roll and roll.
You can learn this song in French and Spanish, too!  On YouTube or on my website, search: "J'ai des souliers, je peux marcher" (French) and "Tengo Zapatos Para Caminar" (Spanish).
A Gift For You!
Free Song Download!
Until July 19, 2020, I'm offering my newsletter subscribers a FREE DOWNLOAD of "I Have Shoes and I Can Walk" – you can choose whether you'd like to download it in English, French, Spanish, or the Instrumental Bandtrack. Just click on the link for the version you'd prefer, which will take you to my online store. Once there, click on "Add to Cart". At checkout, enter coupon code:
   [hidden – only available to newsletter subscribers]
After doing so, you'll see a credit in your shopping cart of $0.99 for the song purchase. Then proceed through checkout to get immediate access to your song download. (If you aren't purchasing any other items, you won't be asked to enter a credit card. We do need your name, address, and Email address though, to process the order.)
Did you miss out on the free song download? Click here to subscribe to the Hug Bug newsletter and you'll be among the first to learn about our special offers!
Going Squirrelly!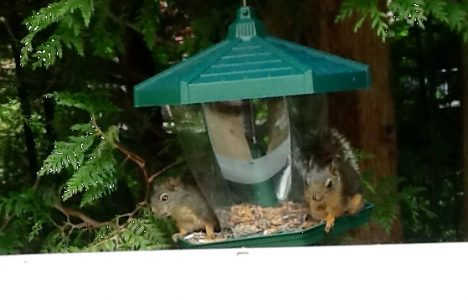 I love the wildlife that live in our forest: Stellar jays, robins, chickadees, sparrows and our interesting squirrels.  I have a bird (or squirrel) feeder near my deck and there are now two squirrels that visit us.  They love the sunflower seeds and unsalted peanuts in the shell.  Sometimes there is quite a competition for the seeds and the two squirrels pictured were having quite a conversation about how to share!
Let's do what we can to create a healthy environment for all living things. Plant some flowers and vegetables around your home.  "Each of us is a Flower, Growing in Life's Garden".
Have fun with your families this Summer.
Explore your town or community.   
I love to receive your letters and drawings. Write to me anytime and send your ideas to me by email or visit my Charlotte Diamond Fan Page on Facebook. I always write back!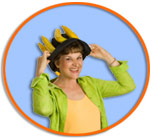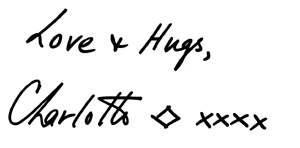 To join the Hug Bug Club, please send your name and address to our NEW mailing address:
Charlotte Diamond
The Hug Bug Club
7045 Porpoise Drive
Sechelt BC V7Z 0C8
CANADA
or email

fanmail@charlottediamond.com