Description
This is the Spanish version of "I Have Shoes and I Can Walk," a new song that I wrote for my grandsons, William and Jakob. You may already know this song from my concerts.
This is a song download of the vocal version of the song (in SPANISH) in MP3 format. Once your payment has been processed, you will be able to download the file immediately. (The link will also be sent to you by Email.) The file, in ZIP format, includes the MP3 version of the song plus a PDF document containing the song lyrics.
Tengo Zapatos Para Caminar – Vocal


Play Clip
"Family performer, Charlotte Diamond, takes young listeners around the globe and into their own imaginations."

The San Diego Union Tribune, CA, USA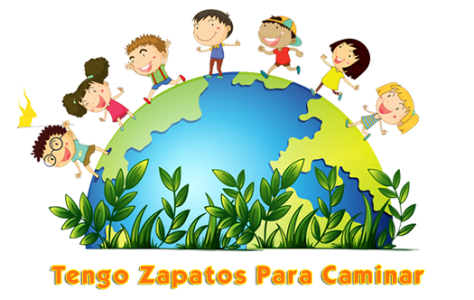 Por Charlotte Diamond
Traducido al español de "I Have Shoes and I Can Walk"
Con la ayuda de Maritza Nunez
Copyright © Charlotte Diamond Music 2009 SOCAN
on "Diamonds by the Sea"
Coro
1. X2
Tengo zapatos para caminar,
Zapatitos para caminar,
Tengo zapatos para caminar,
Caminar, caminar, caminar.
Más versos:
Tengo zapatos para bailar, saltar, correr, parar, dormir ZZZZZ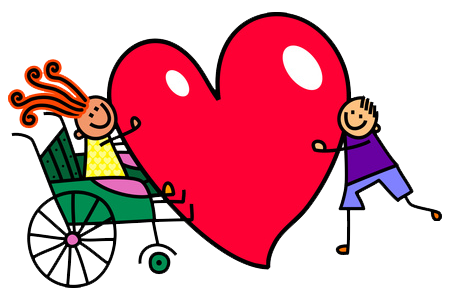 ** Aqui es un nuevo verso para mis amigos que usan las sillas de ruedas y los scooters eléctricos para movilidad:
Tengo ruedas para rodar,
Las ruedas para rodar,
Tengo ruedas para rodar,
Rodar, rodar, rodar.
*** Also available: in English, French, and Instrumental Bandtrack.