Description
LIMITED STOCK AVAILABLE. It is also available for purchase on iTunes. In addition, many of the songs are included in A World of Music with Charlotte Diamond Songbook with CD.
---
17 songs, lyrics included. Ages: For the whole family, birth and up!
Diamonds and Daydreams was the winner of the Parents' Choice Seal of Approval, Our Choice Award – Canadian Children's Book Centre and National Parenting Publications Award.
This is Charlotte's most thoughtful CD and flows smoothly from "Roots and Wings" to "All Through the Night." Calming for those chaotic days!
Songs include:
Roots and Wings
Everyday Angel
The Carousel
My Favourite Things


Play Clip
Find Your Spot
Little Black Dog
Mi Caramelita
Sh! Sh! Fingers
An Eriskay Love Lilt
One Dream
Hush Little Baby
A Mother is Forever
Grandma's Eyes


Play Clip
Morningtown Ride


Play Clip
The Wisest Old Woman and Man
Goodnight Mistress Moon
Suo-Gan (Welsh Lullaby)
All Through the Night
"A good antidote for wound-up kids."

Seattle Times, WA, USA
"An enchanting collection of original songs and traditional lullabies. 'One Dream' may remind some people of Martin Luther's famous speech."

Big Apple Parents' Paper, New York, USA
"No wonder Charlotte continues to be successful, she knows what's needed to make it work: Love and Music."

Jurgen Gothe, The Vancouver Echo, BC, Canada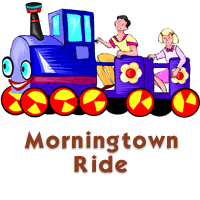 Train whistle blowing, makes a sleepy noise;
Underneath their blankets, go all the girls and boys.
Rocking, rolling, riding, out along the Bay.
All bound for Morningtown, many miles away.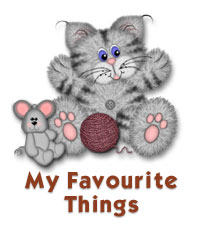 Raindrops on roses and whiskers on kittens;
Bright copper kettles and warm woolen mittens.
Brown paper packages, tied up with strings.
These are a few of my favourite things.
Cream-coloured ponies and crisp apple strudels;
Doorbells and sleigh bells and schnitzel with noodles.
Wild geese that fly with the moon on their wings.
These are a few of my favourite things.