Surrey Kids Festival – ONLINE EVENT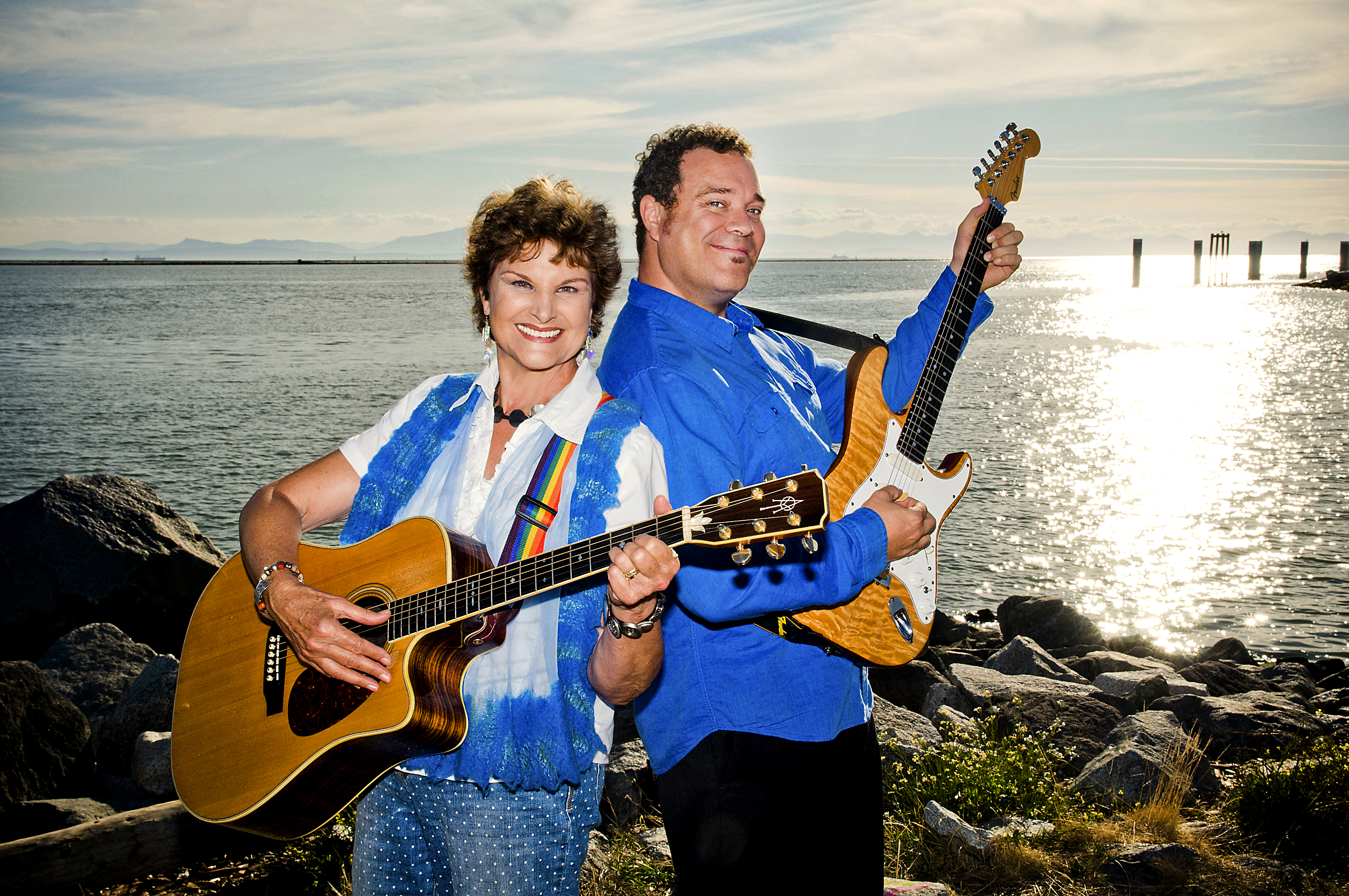 Throughout the month of May, Surrey Civic Theatres is offering videos specifically designed to engage and entertain children and their families. This initiative is supported in part by the Government of Canada, through the Department of Canadian Heritage Canada Arts Presentation Fund.
We hope these short videos filled with things kids love like music, magic and laughter bring a little joy.
Watch Charlotte's video here:
https://www.surrey.ca/culture-recreation/31223.aspx
Charlotte and Matt will see you next year at the 2021 Surrey International Children's Festival!